Yin Yoga Therapy
Yin Yoga is "the other half" of yoga. A slow paced Yoga practice that includes long held asanas to stimulate the fascia and release tension held deep in the body, de-stressing the mind and re-energizing the soul. A deeply relaxing practice.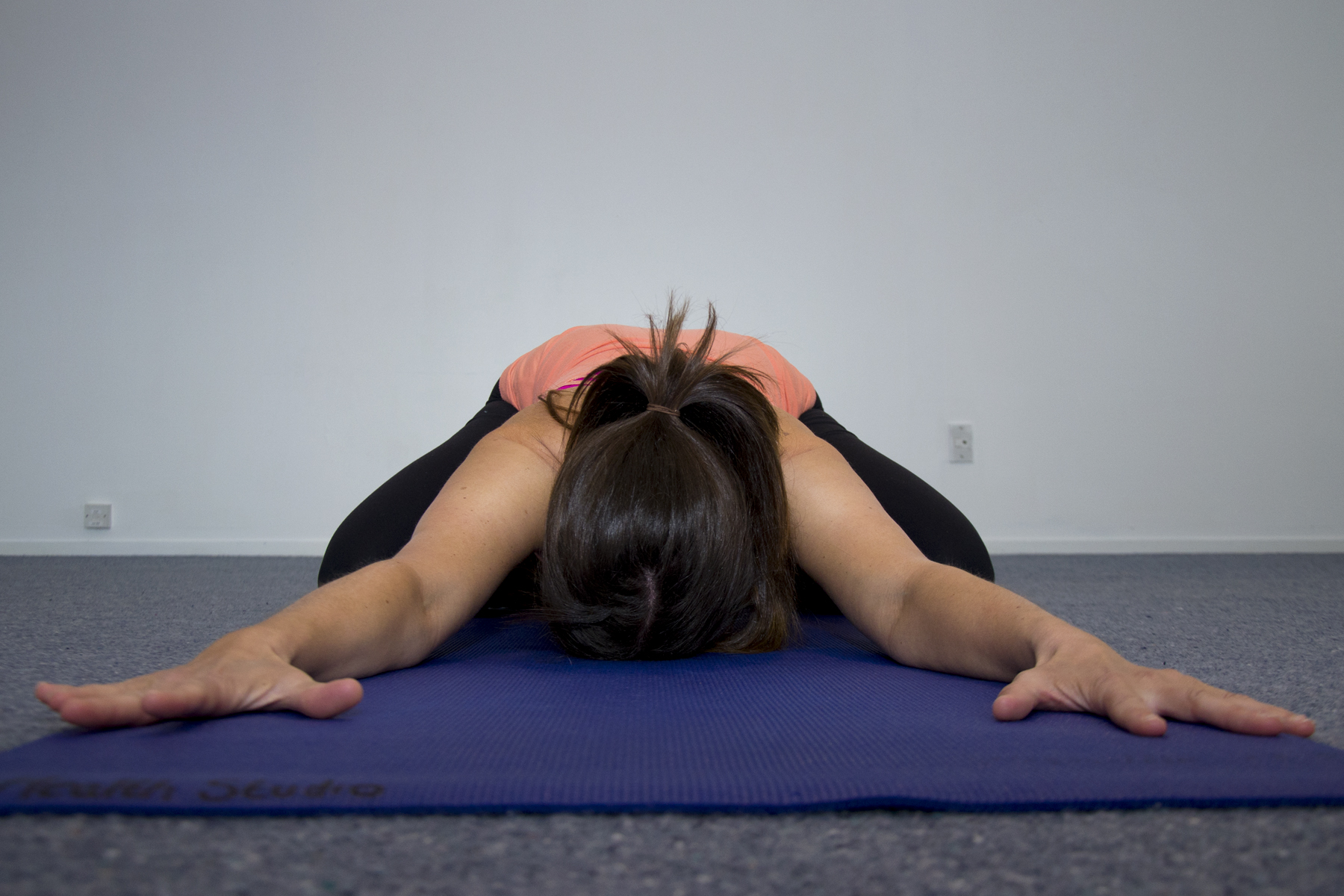 Pathway to Yoga
A class that aims to rejuvenate the body and free the mind from tension and fatigue.  It is viewed as an introduction to the more traditional Yoga forms and as the name suggests, will provide you with a pathway into the world of Yoga through the use of the physical postures.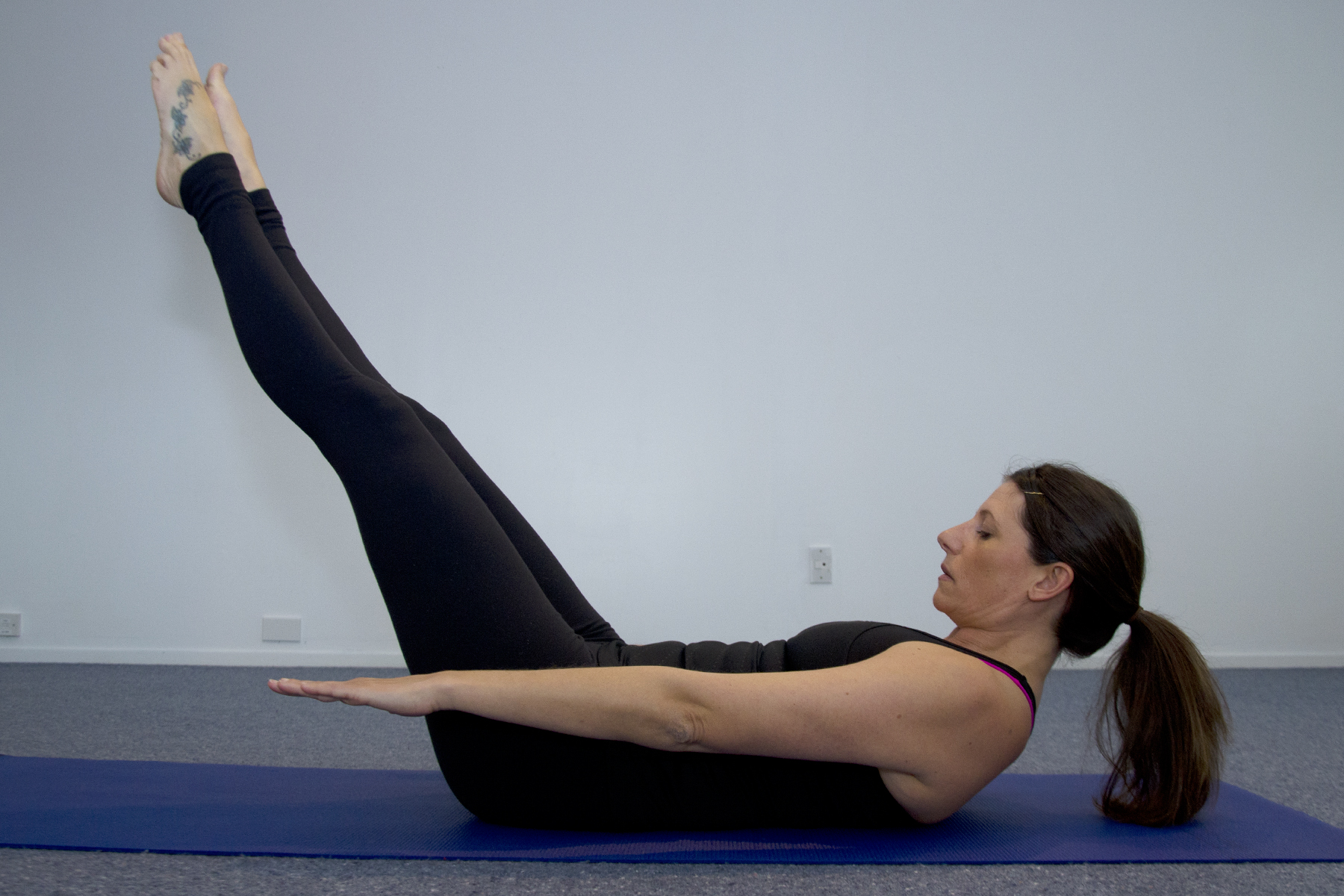 Pilates
A group mat class based on the classical Pilates method which incorporates dynamic moves to tone and strengthen the arms, legs and core whilst improving overall postural alignment for a lean defined athletic look.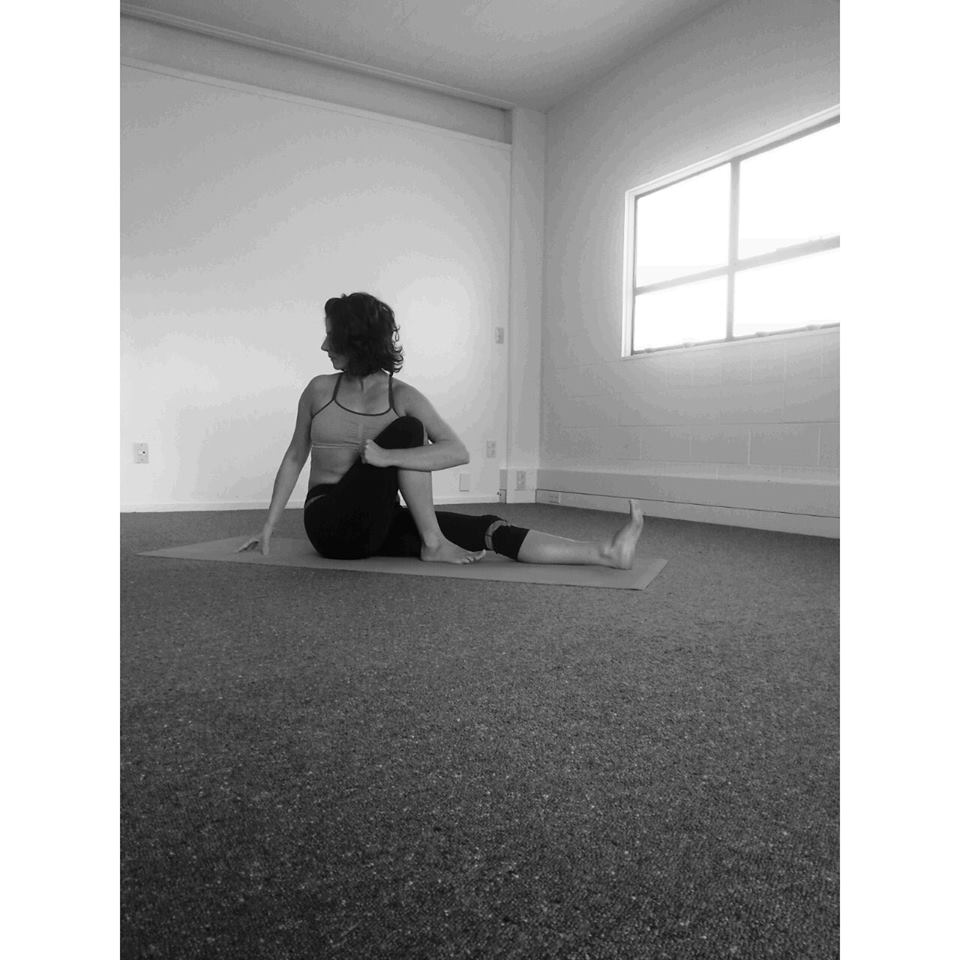 Energize
A class designed for the active older adult, those new to exercise or returning to exercise from injury or pregnancy.  Using the Swiss Ball, together with Pilates exercises and Yoga principles this class helps increase muscular strength and endurance and also improves concentration, co-ordination and balance.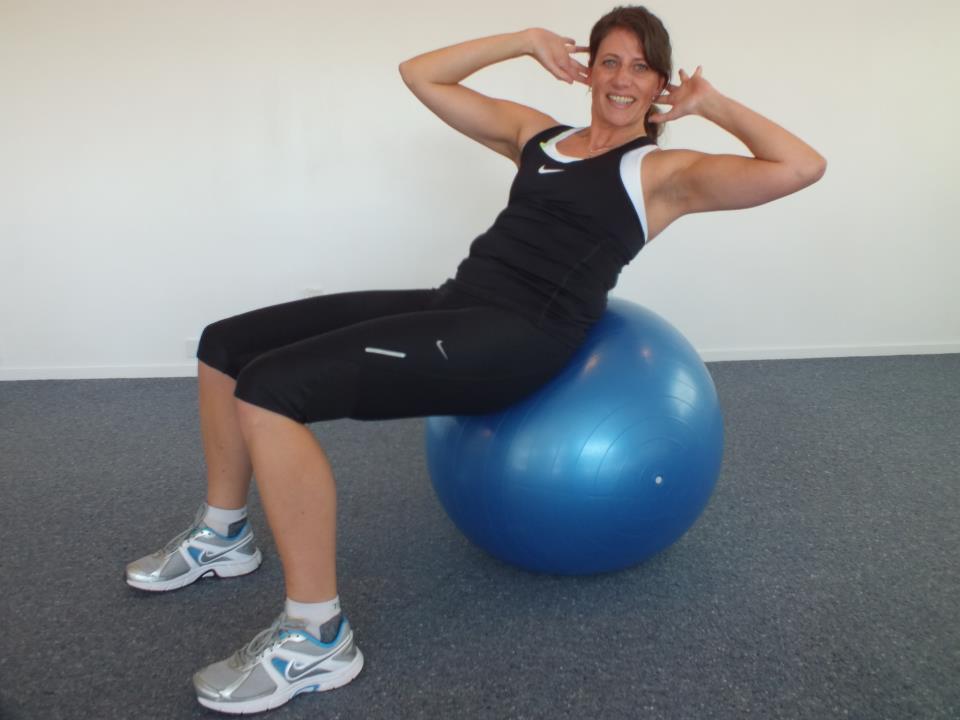 Swiss Ball
A small group class that uses the traditional exercise ball incorporating yoga & Pilates techniques to improve core strength, balance and overall co-ordination.  Class is limited to 6 only – booking essential.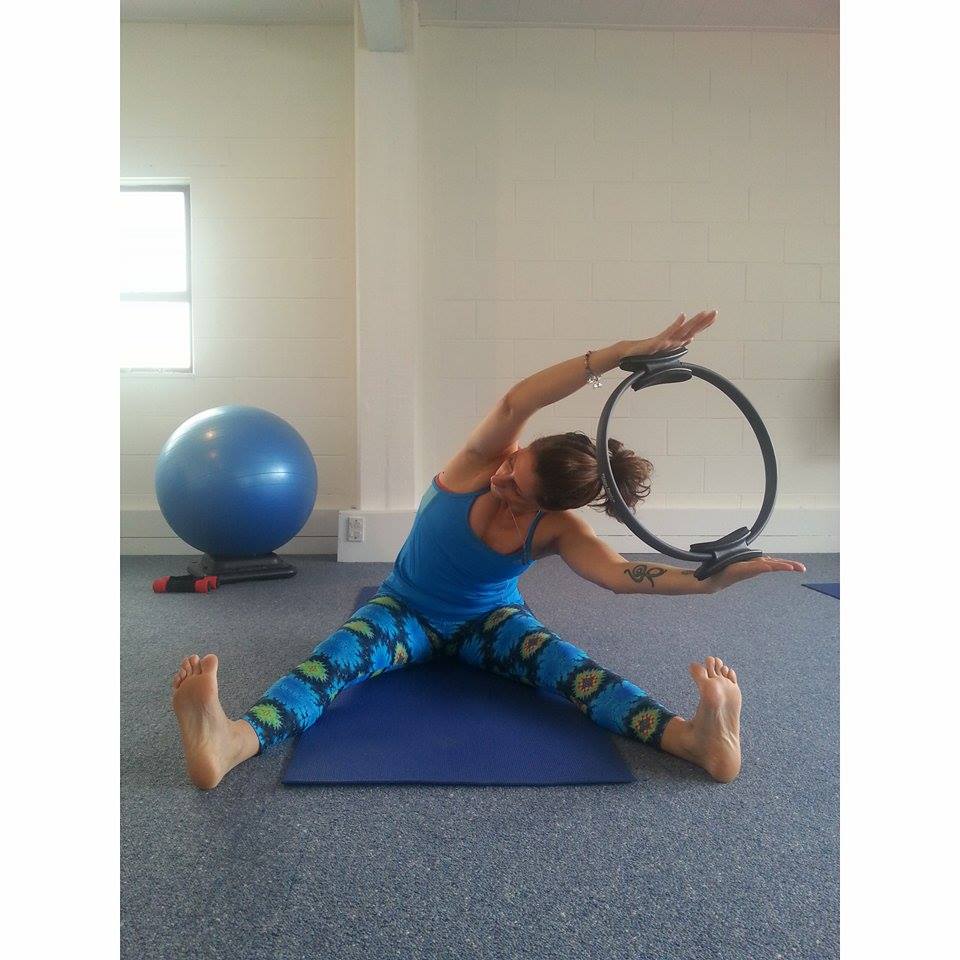 Pilates Circuit
A small group class incorporating intermediate/advanced Pilates mat exercises with equipment such as swiss ball, Pilates circle, flexi-band. Booking essential.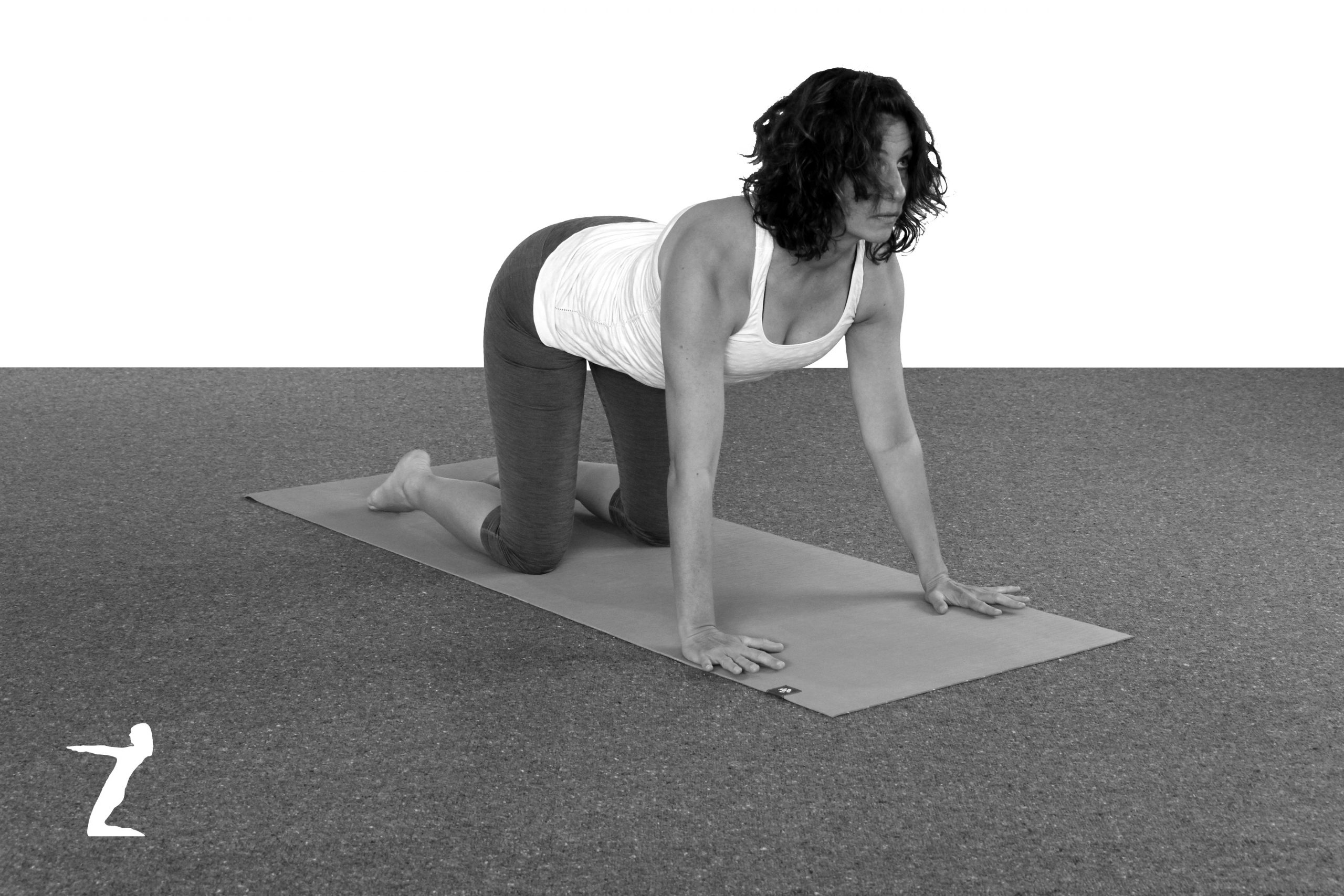 Yogilates
This class is ideal for those NEW to Yoga or Pilates. Introducing you to the basic principles of Pilates, plus incorporating Yoga postures and breath to reconnect the mind, body & soul.  Improving your overall well-being in a more passive way.