Offering high quality group exercise classes specializing in Yoga, Pilates, Swiss Ball, Energize and more in the heart of the Kapiti Coast.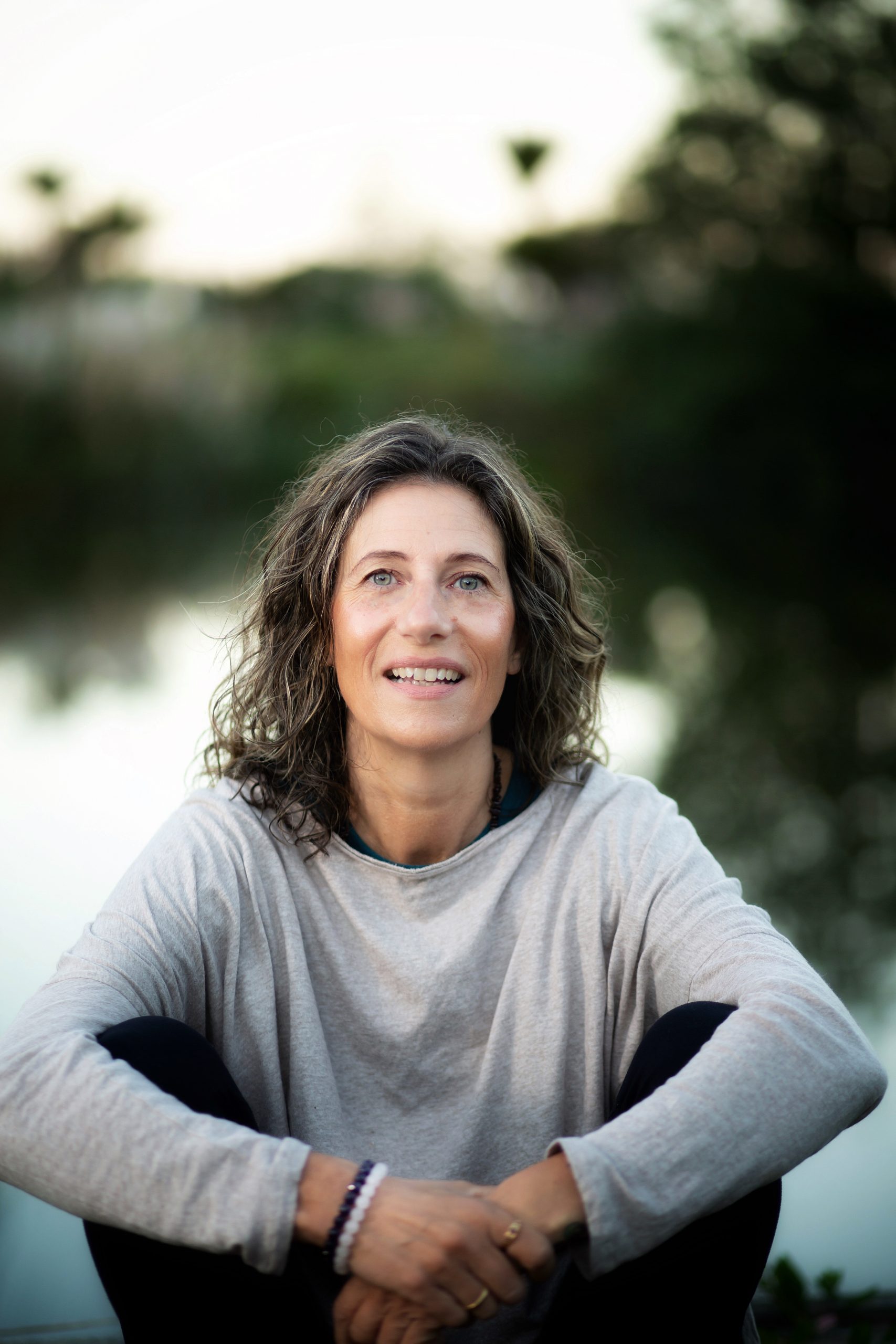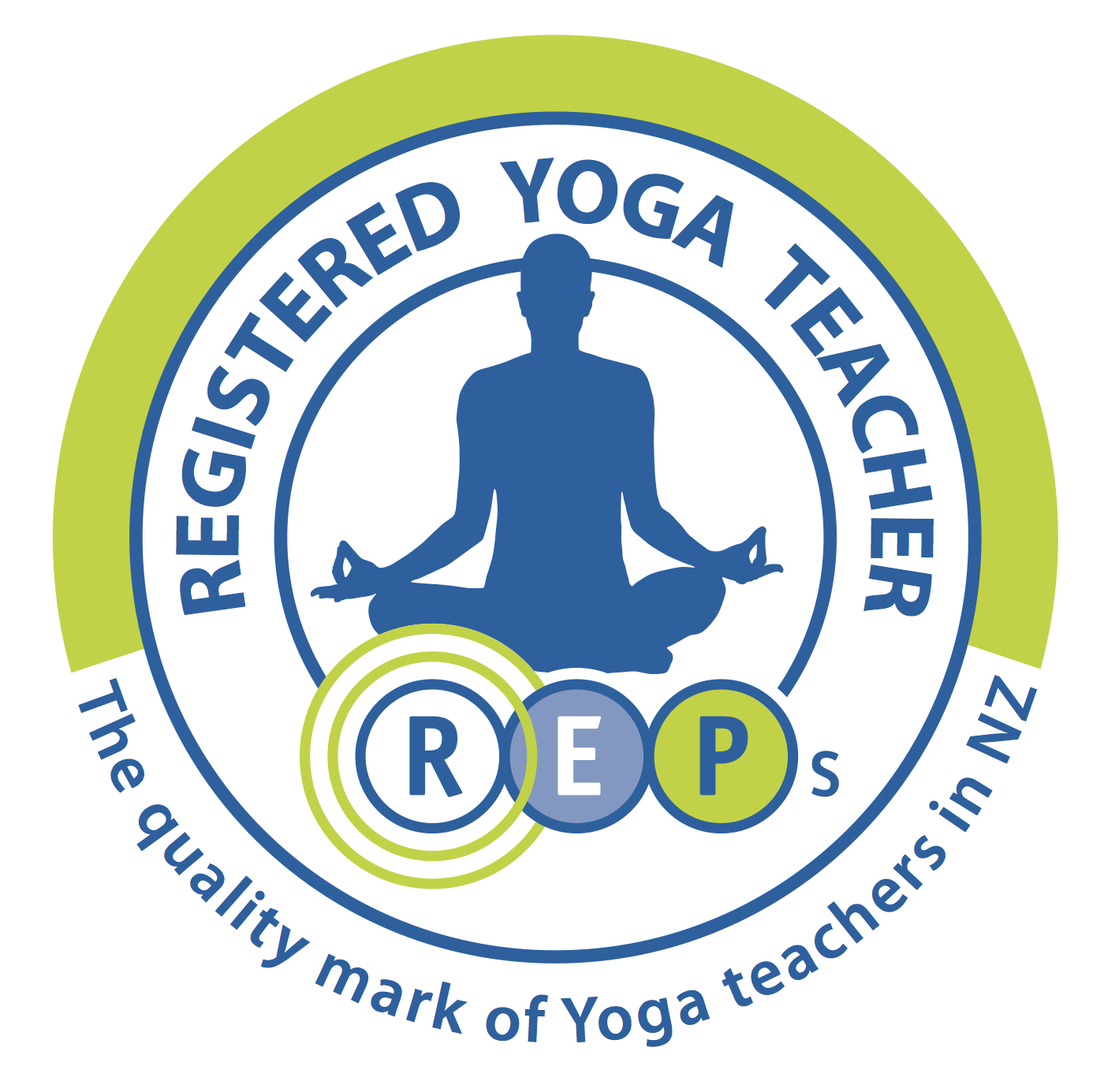 Zuri has 30 years of teaching experience including qualifications in Exercise to Music, Step, Swiss Ball, Yoga, Zumba, Pilates and more.  With a background in modern contemporary dance and a passion for health, fitness, and well-being she has the energy to motivate and inspire you.
Through movement, breath, and stillness the pathway to health is available to all and Zuri's dedication to living a life that has continually included movement from the age of 5 when she began with ballet and tap to Yoga, Pilates & Swiss Ball right now.
"When I was young I used to push myself hard through dance and exercise but when I discovered Yoga in 1998 I began to slow down and found a softness about being me, my body has not changed much in the last 20 years but what has changed is how I feel about my body and that is the key to good health.  Through Pilates, I have strengthened on the inside so that now I move with grace, flow, and beauty and it is my passion to show everyone that freedom of movement that we all have."
Zuri brings a wealth of knowledge about how the body moves, how the breath is the key in all movement and how slow controlled movements and pauses are where your true strength really is.